#SellYourHomeForMoreandPayLess #TimeToSell #ChrisBJohnsonRealtor
Your home is probably the biggest asset you own. This is why you should hire a professional to guide youthrough all your real estate transactions. My goal is to help 24 to 28 families each year either buy or sella home. I am NOT interested in Selling 100 or 200 homes a year because I would not be able to give each family the time, attention and energy they deserve....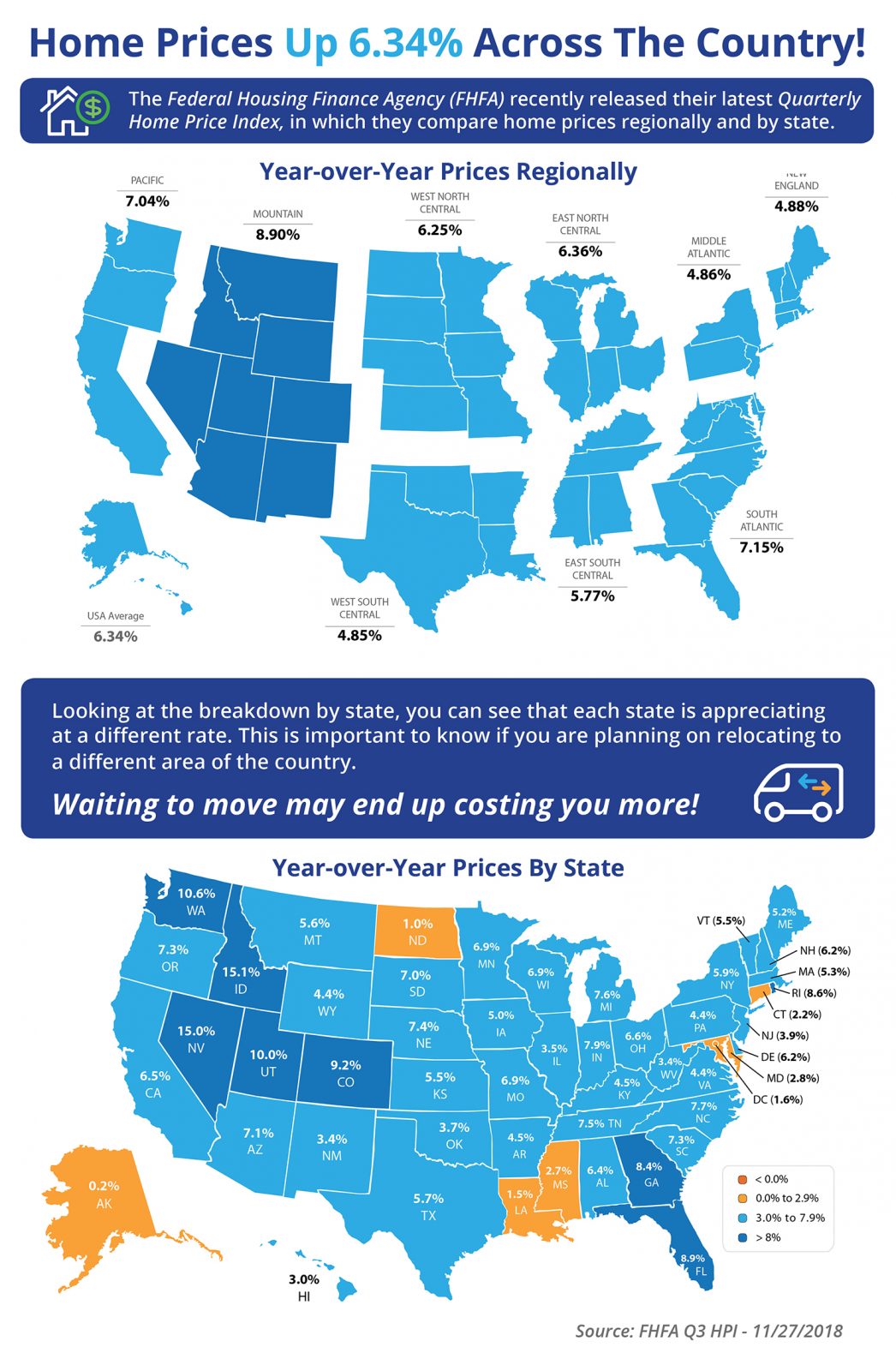 Some Highlights:
The Federal Housing Finance Agency (FHFA) recently released their latest Quarterly Home Price Index report.
In the report, home prices are compared both regionally and by state.
Based on the latest numbers, if you plan on relocating to another state, waiting to move may end up costing you more!

This week's trend is DOWN

state_license/dre/bre_number: CalDRE 01501699 Chris B. Johnson REALTOR® Specializes in Luxury Estates and Home Auctions, Short Sale, Foreclosure and Probate Real Estate, Chris has been Certified as a....